Shipping of Glass Work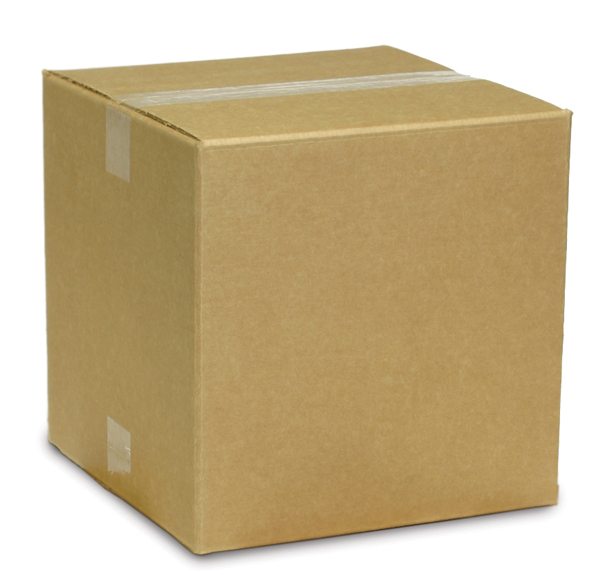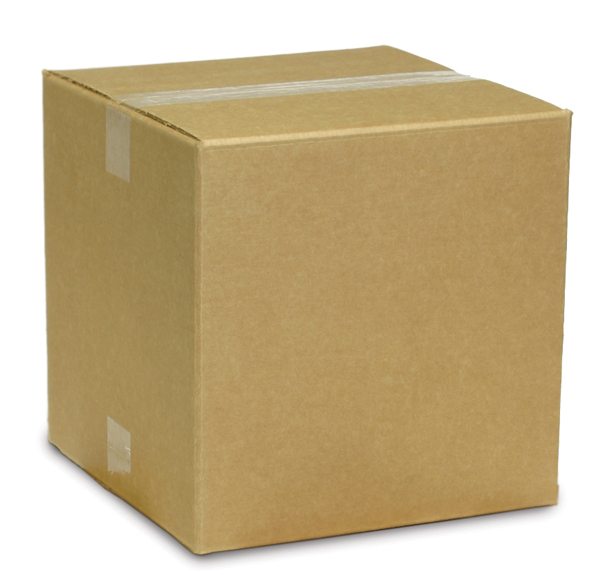 Shipping of Glass Work
This is a per-person, or per two people (to same address) order. You may put up to two people's work from a 1-Day Workshop together in one box, to the same address, for the reduced rate of $15 total. If shipping to two people at the same address, include both people's names on the info form.
If you need to order shipping for more than 1 person at different addresses, or more than 2 people, please add each order separately to your cart (1 person or 2 people shipping), filling out the info form after you add each to your cart. You will be able to check out all at once. If you do not add them separately (ie. making the quantity more than 1 for either option), you will only get one info form, and cannot give us different addresses to ship to, or ship the work of more than 2 people.
***All orders placed after March 21 will be shipped the week of April 1, as the studio will be closed for The Crefeld School's spring break.